Just a quick update~
University starts next week and I feel like i haven't done anything art-related during my whole vacation. Plus, next semester I'll be doomed. Bluntly speaking.
Anyway, I've been doodling some stuff in my free time (when, for once, I had some sort of mood to daw, lol)
For some reason I don't even remember atm I decided to punish Souken by drawing him as a cute chibi with dog ears and tail :3
He's stalking Ginko in her sleep >D (bet he has some naughty thoughts in his head?)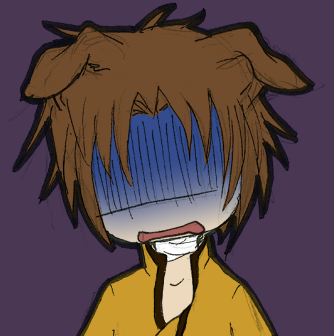 Guess that was his reaction upon seeing himself all cuddly and cute :3 (he must hate me).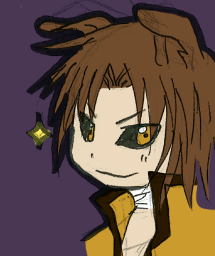 Aaand a more Souken-ish expression xD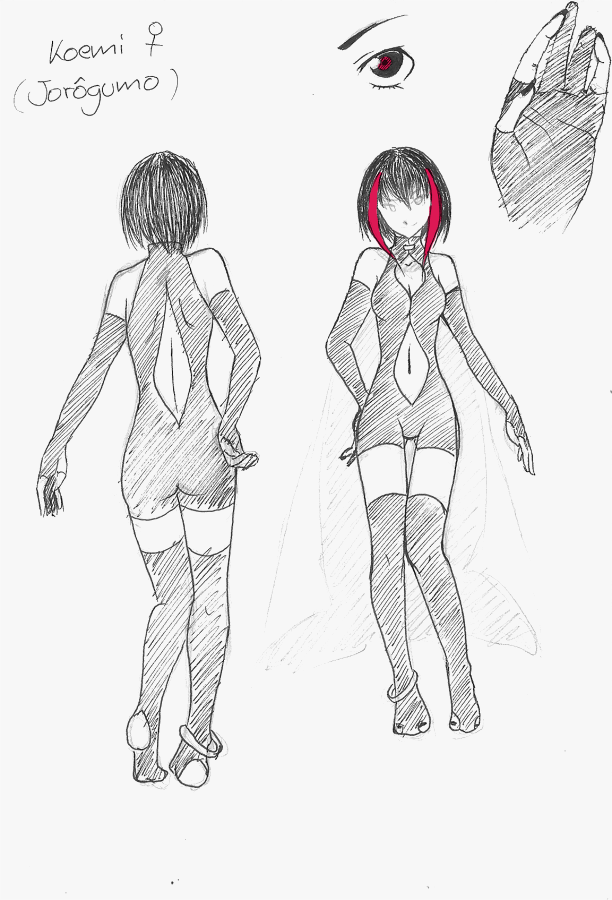 Also working on redesigning Koemi a little (Souken, too), since I figured the original sketches I made of 'em where too hard for repeated drawing xD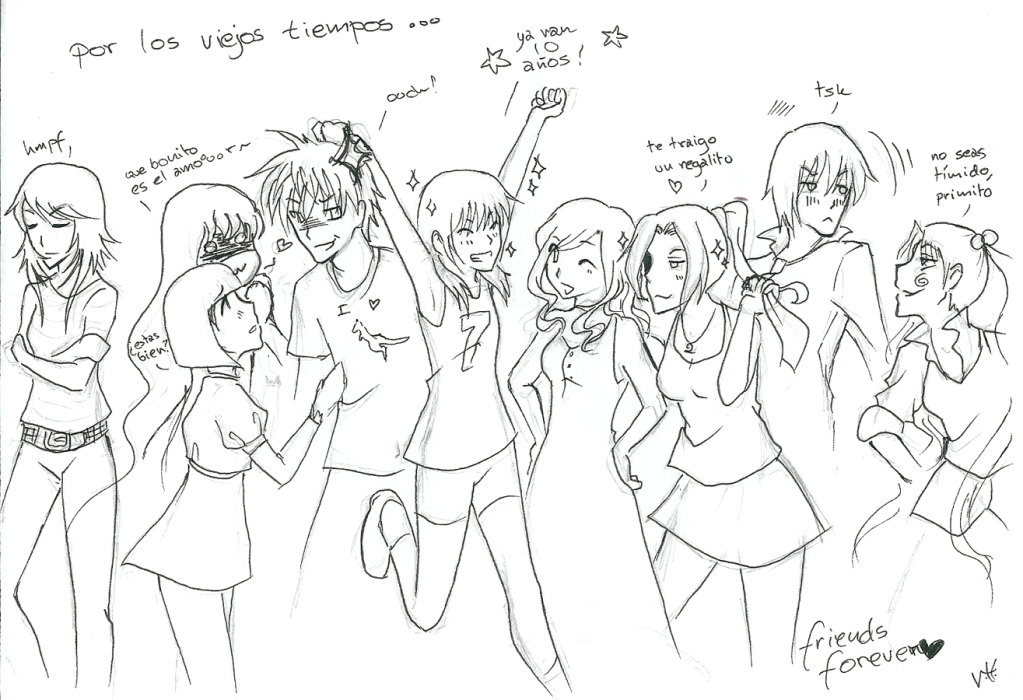 This came out of nowhere. Literally. My bff's and my oldest oc's, from a comic that never ever recived a name xD It's been 10 years already... <3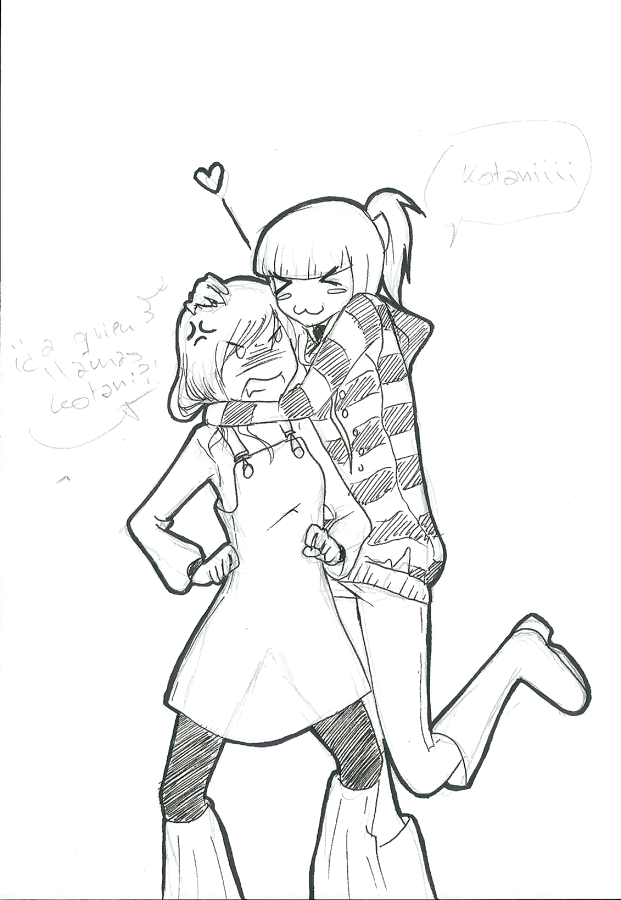 Finally, this is what happens when you look up Lovely Complex fanart and realize your taller than your bff (?).
Long live randomness.
I think I have more doodles somewhere on my hard drive, but I'm too lazy to search. So I'll end for today owoU